Why Choose Eco Canada Clenaning Services?
Eco Canada Cleaning Services strives to deliver the best, personalized quality service at an affordable price. Through pro-active communication, attention to detail from highly skilled staff with a customer-centered focus, we are proud to say that we continually achieve an effective and meaningful partnership with our clients in the GTA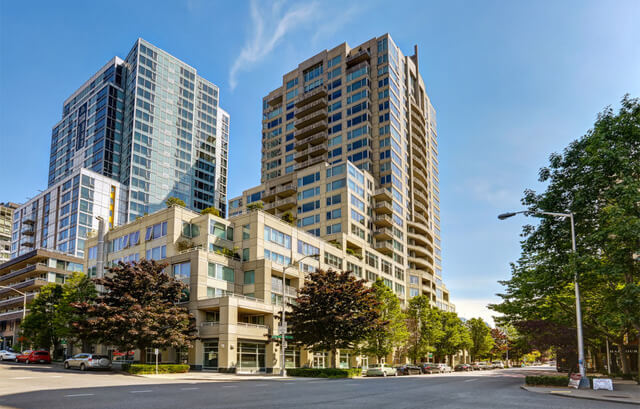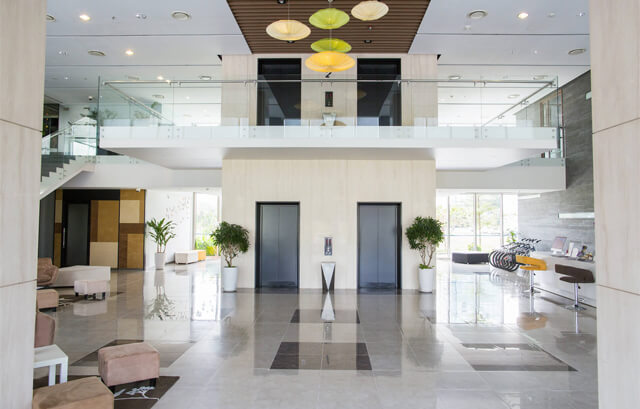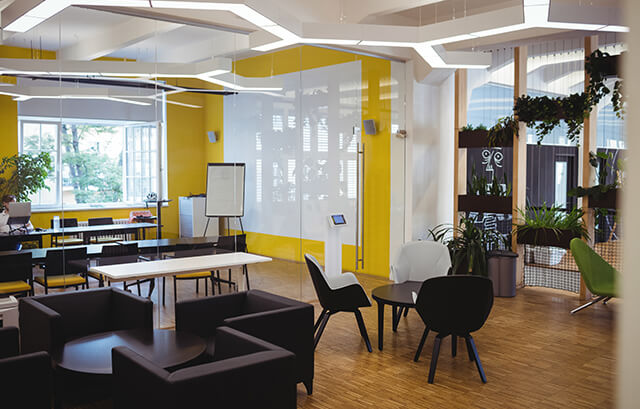 General Commercial Cleaning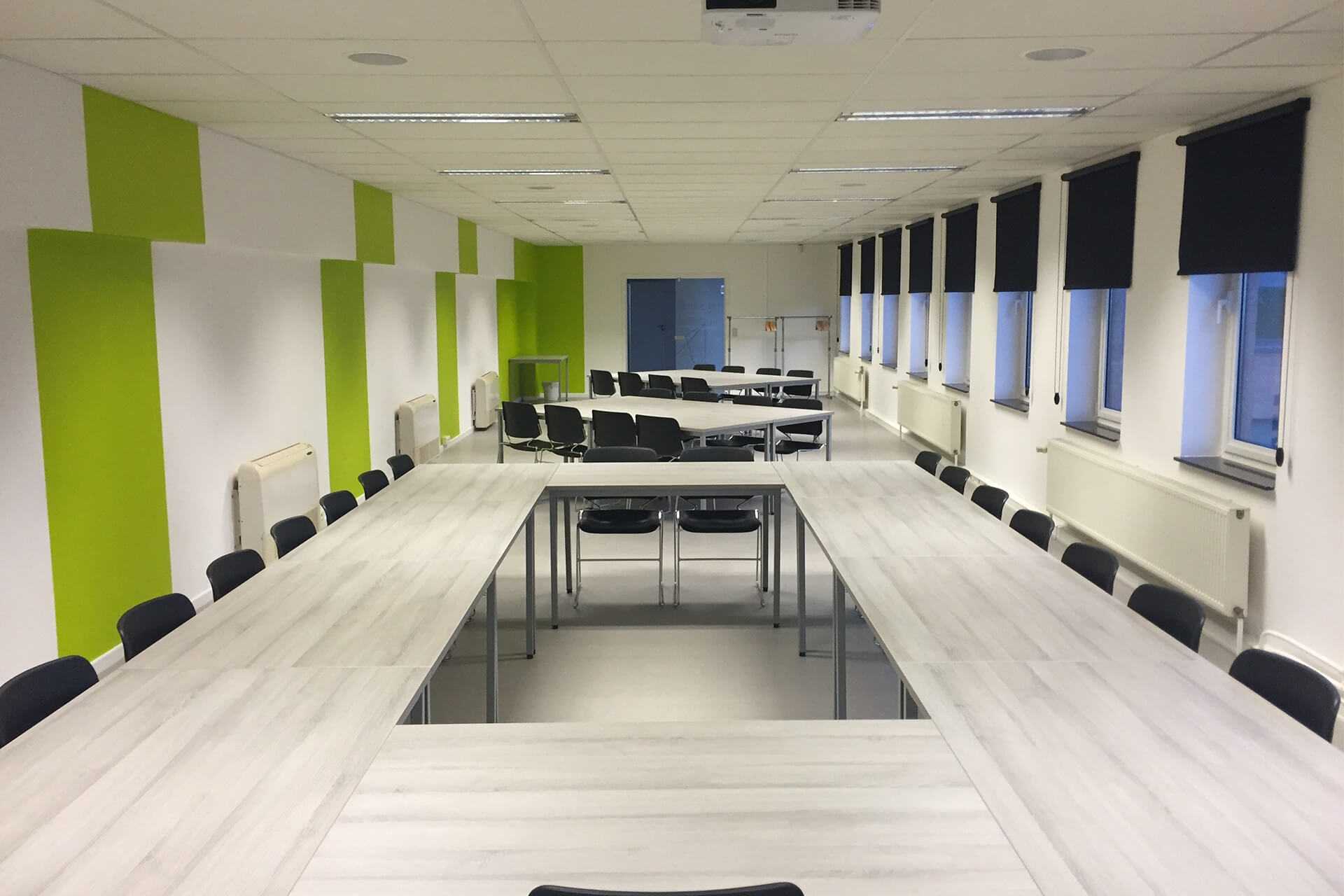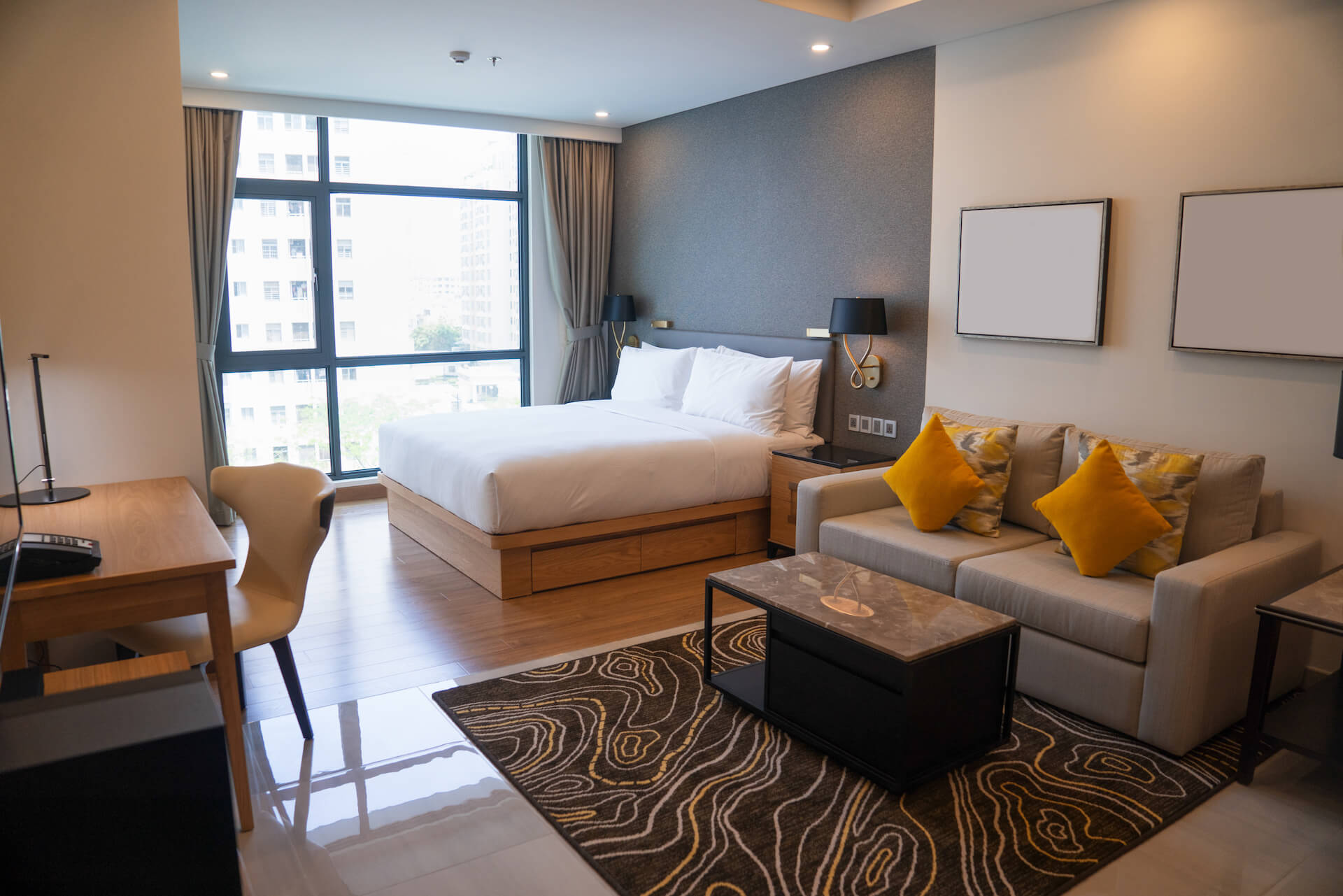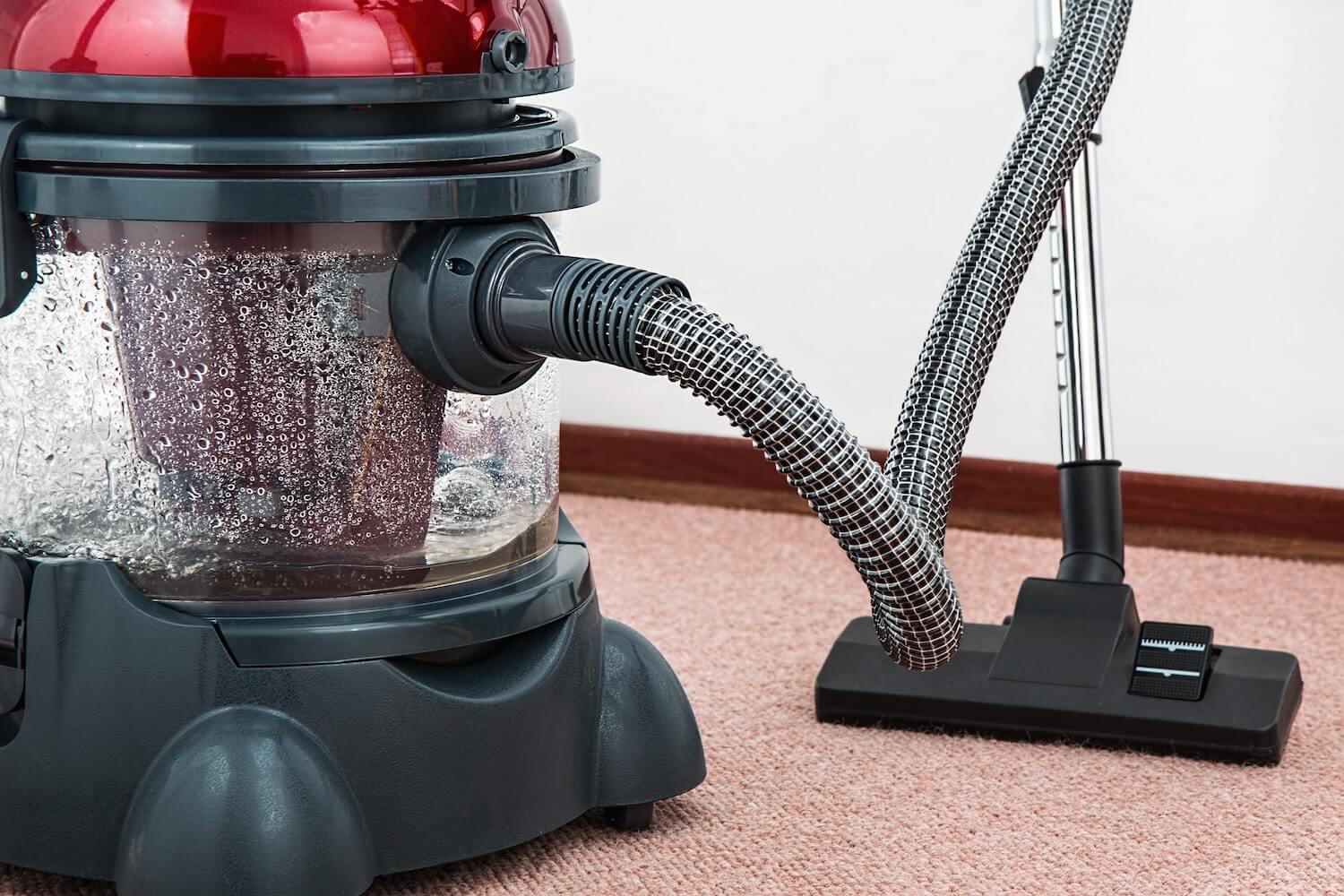 For more information, please feel free to call or email us anytime!
For more information, please feel free to call or email us anytime!

Eco-Canada is simply the best cleaning company that I have worked with throughout my career in property management. Claudia and Diana go the extra mile and deliver a tailor-made service to the building. Their attention to detail and dedication to the building is exemplified by their on-site staff who are rigorously trained by Claudia and Diana personally.
Eco-Canada has the best partnership in a cleaning company that I've come across in all my years working as a property manager. I cannot say enough good words about Claudia and Diana and their team.
Irvin Kalakula
ICON Property Management
I have been using EcoCanada Cleaning now for the last few years and I am so happy with their services!. EcoCanada Cleaning is not only professional, but reliable, punctual, and totally trustworthy. In fact, they even have a copy of my key, so when I need their help, all I need to do is place a call.
Every time they deliver their professional services, my condo awaits me when I get home: the floors are super clean, the chrome is shining and all mirrors are perfect. I also want to add that they use environmentally friendly products, which for me is an important success factor to their business.
I highly recommend EcoCanada Cleaning for professional cleaning services at any condo size or home
John Moudakis
Eco Canada is a one of a kind, detail focused company who has been with our building community for __ years. The staff who work for Eco Canada are very polite, approachable, and helpful in all our building needs. They ensure that the building is kept in a neat and orderly state while using cleaning products that are not harmful to the environment. Eco Canada goes above and beyond to assist with various needs of our building including the Guest Suite Refresh Initiative as well as picking out the right arrangement of plants for our lobby and vestibules. I would highly recommend Eco Canada to any building community looking for that added personal touch when it comes to their cleaning contractors.
Seth Freedland
Property Manager. Icon Property Management
If you have any questions or would like to book an appointment, Contact us.
info@ecocanadacleaning.com